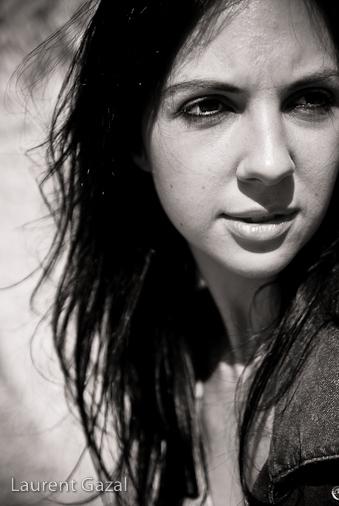 French young designer in Australia
Bonjour!!! Bienvenue sur mon blog , un p'tit bout de moi
Je suis ici pour parler de mes passions, l'art, la mode et pour vous montrez quelques unes de mes creations, esperant que ca vous plaiera....
Hey!!!! Welcome on my blog , a little piece of me
I'm here to talk about my hobbies , art , fashion and to show you some of my creations ,
wish you will like it...